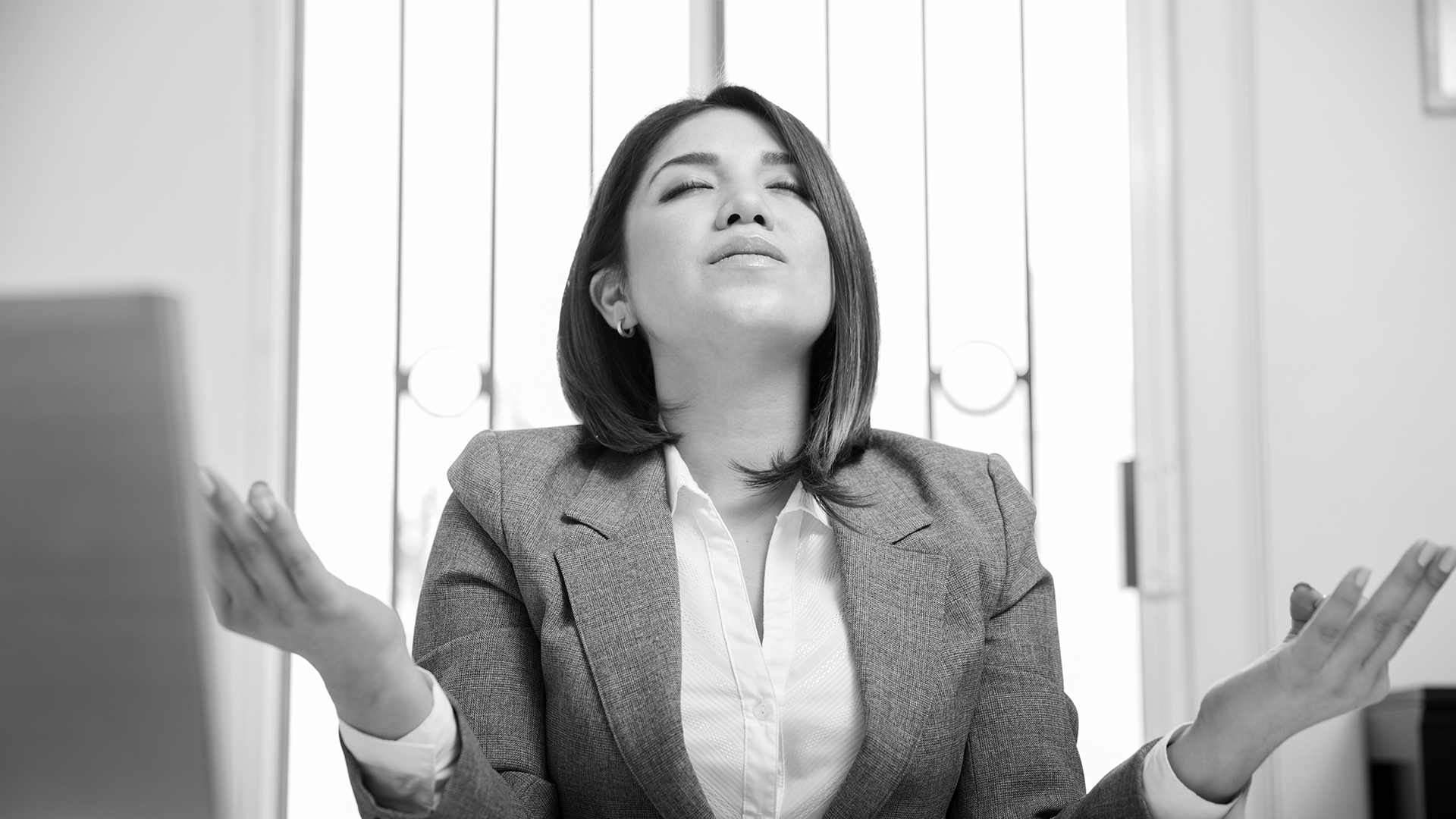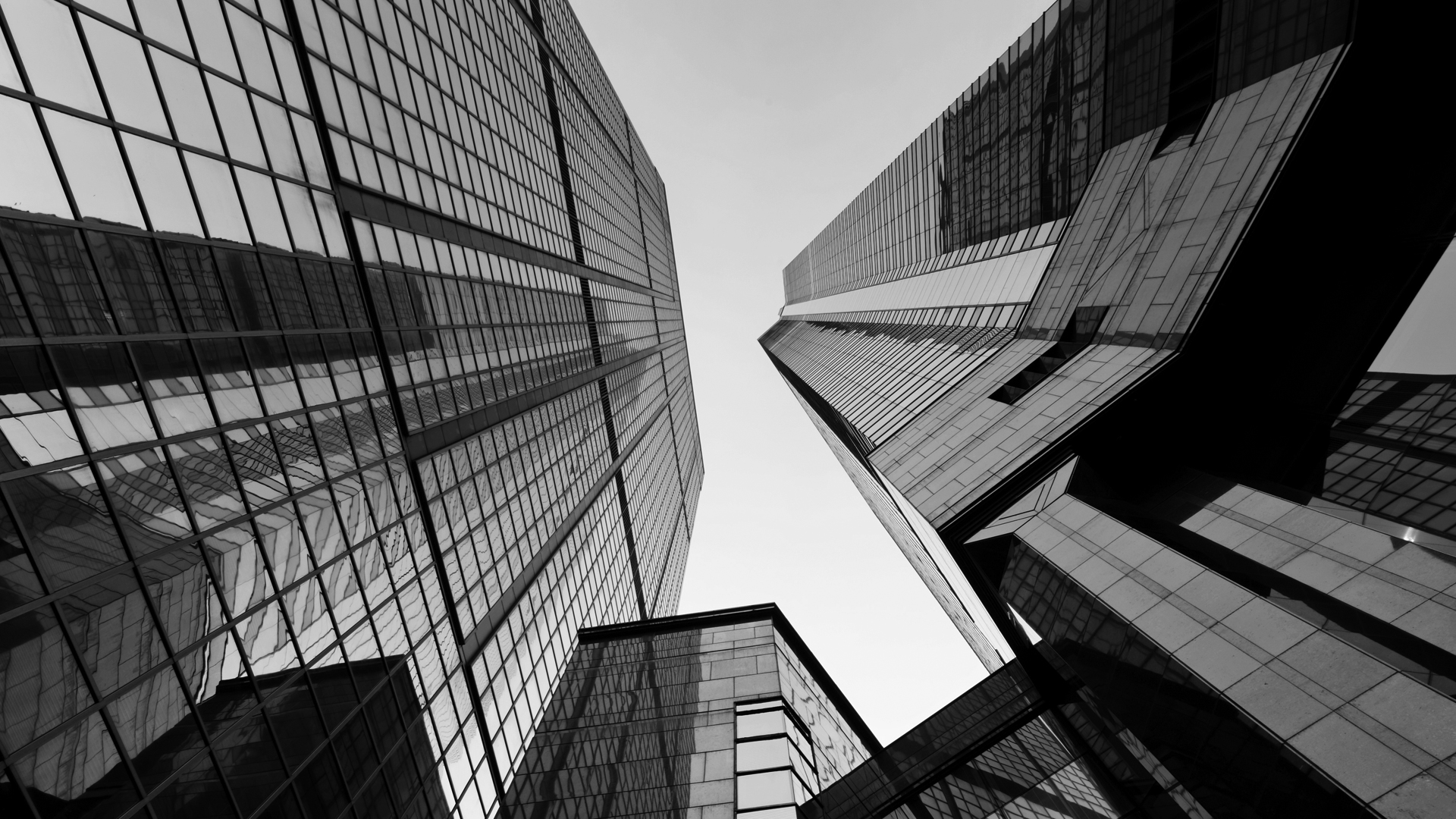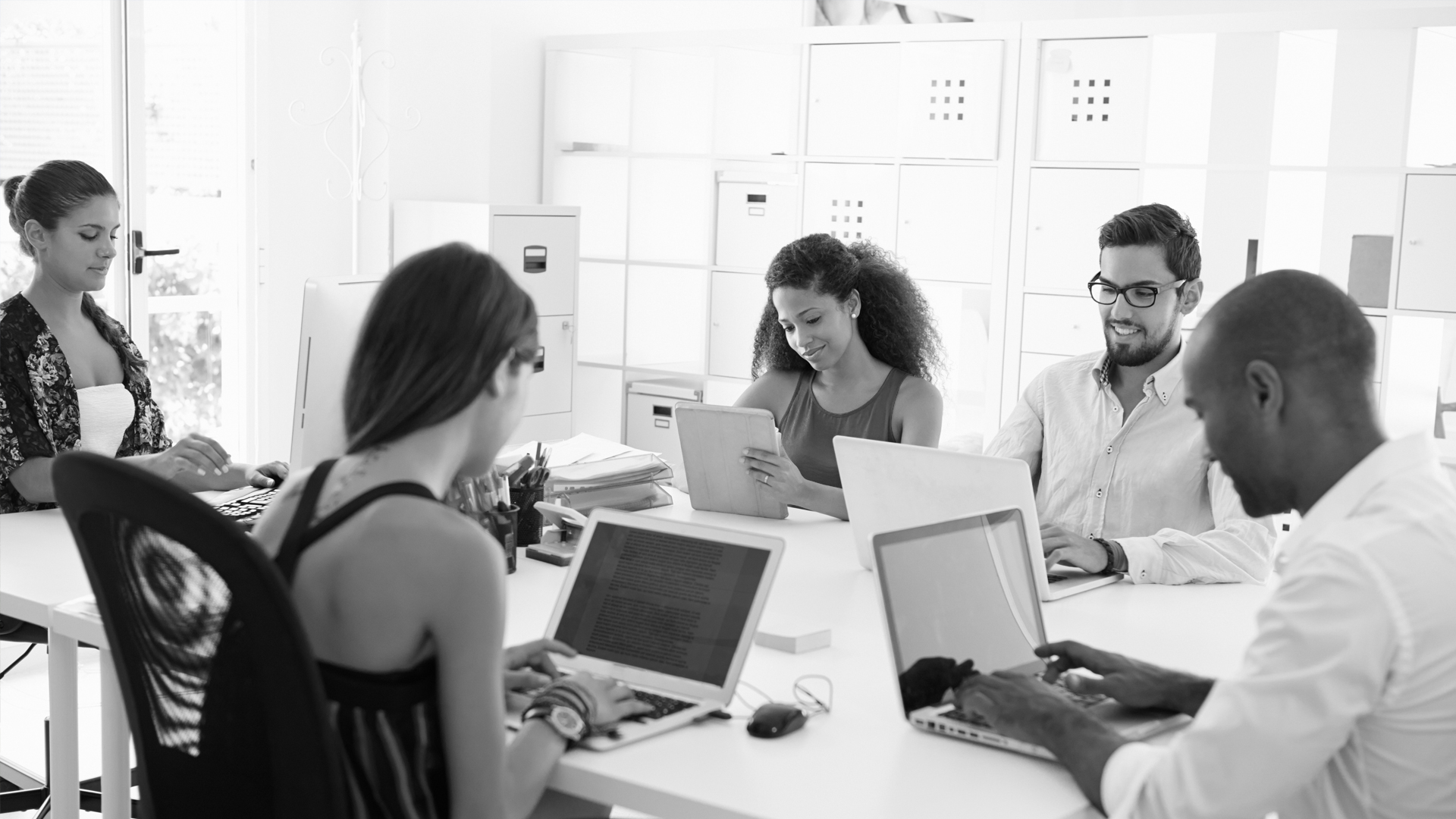 86%

Our filter retains 86% of all dust and dirt, while a fiberglass filter retains only 10%-20%
roofs
You don't have to climb on the roof to replace filters. That's what Filter Service of St. Louis does for you.
Slide Background

A Cleaner Indoor Work Environment Can Lead to 20% Improvement in Worker Productivity
We Are Here To Supply And Service Your Filter Needs.
Call (636) 561-6131 Today!
Your Full Service Filter Replacement Center
Scheduled worry free replacement of air filters on equipment.
Use of customized air filters to prevent warping and air leakage around filters.
Inspect condensing and evaporator coils.
Visually check for leaks from equipment & piping.
Inspect drip pans and J-traps on each unit.
Inspect belts & pulleys—adjust as necessary.
Inspect outside air screens or change filter media when needed.
Notification of any mechanical problems or potential problems.
Replace V-belts if necessary and when available at no charge.
Make sure that units are sealed tight for correct operation
We Supply All Kinds of Filters!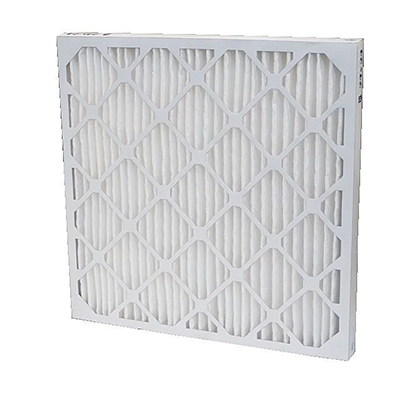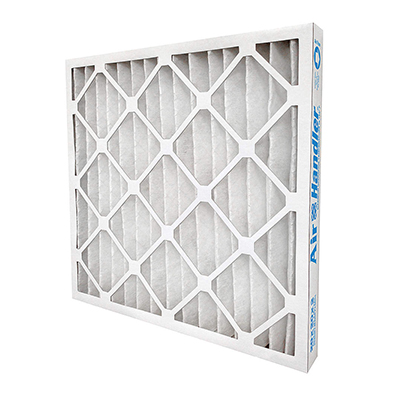 Merv 8 Pleated Air Filters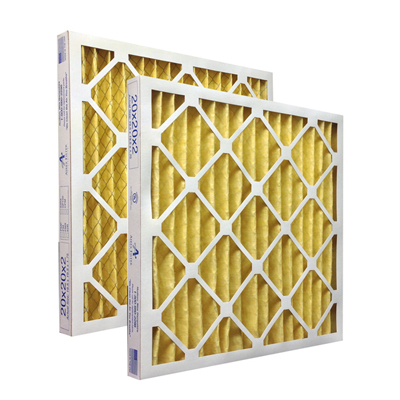 Merv 11 Pleated Air Filters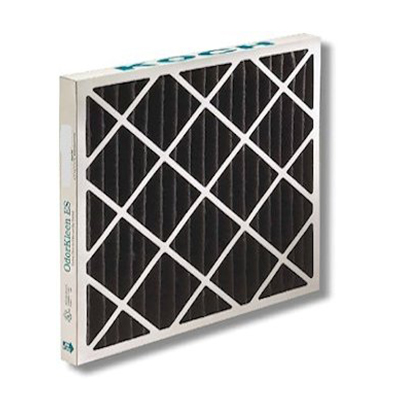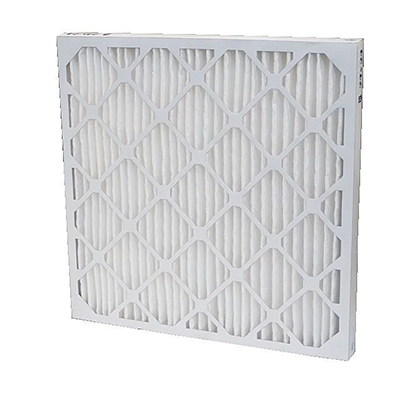 Metal Washable Air Filters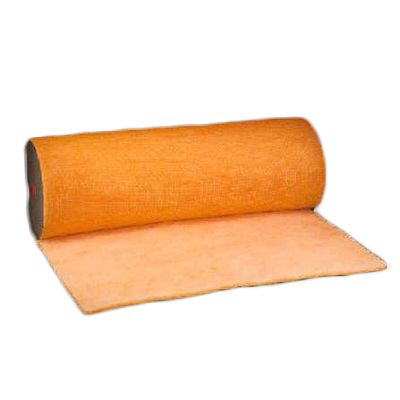 "We have used Filter Service for over 10 years. They have always given us quality service and provided us with appropriate options for our HVAC needs and service. They are not the typical service company which continually tries to sell you products or services which you really don't need. This gives us great confidence that we can rely on Filter Service year over year and our HVAC system operates great year round."
Sergio C. Fernandez
Rackers & Fernandez, LLC
"Joe and his employees are professional and qualified in performing their services. Furthermore, they take the extra steps and inform me of other issues they might see with HVAC units or my building in general. They recognize they access areas of our building that normal maintenance does not get on a regular basis. I truly appreciate their concern of our property. In addition, the quality and service is further appreciated by the fair price they charge."
Wayne Schmidt
Greenmount Retail Central, LLC
Reasons To Get My Filters Replaced
Protect your investment of your HVAC system and work environment
Reduce strain and wear on heating/cooling systems
Provide a healthier work environment
Promote greater profit margin
Lower utility/energy costs
Save HVAC repair costs
Increase retail sales
Eliminate your involvement with complex and usually dirty air flow systems
Better air circulation which leads to healthier employees